How Orthognathic surgery can improve the patient's psychology and change its attitude towards life.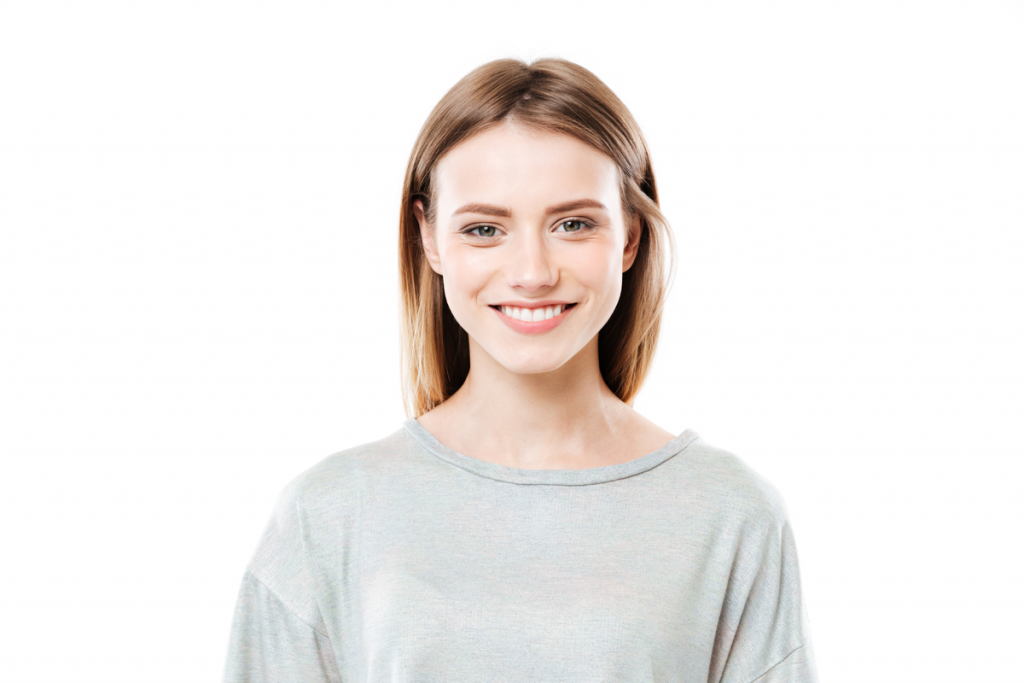 Indeed, Ortognathic surgery is a procedure that demands psychological preparation in advance. It also requires a significant amount of time to achieve a smooth transition and proper adjustment into the new reality.  We understand that making such a big decision is not an easy thing to do. Consequently, whoever thinks of undergoing an Orthognathic surgery, should seriously take into consideration all changes that will occur.
Throughout all of our years of experience, we have seen people coming to us with a different approach towards life  since their condition was manipulating the quality of their life and in many cases not only affected their relationships with other people but also the way they were thinking and acting.
We have met people coming from diverse cultural and social backgrounds and different professional fields. However, in all cases, we have found psychological gaps and sentiment instabilities that derived from the understanding and realization of the probem and in most of these cases, patients felt disappointed as they knew that their psychological state would be different if they did not deal with these problems.
We are proud that our patients are treating us like their friends and they visit us even after their surgery to have a cup coffee together and catch up on our news. Many of our patients have shared with us some of their inner thoughts and how their psychology has altered as well their attitude towards life post-surgery.
A few examples include the case of a lawyer who could not stand with confidence in the court and always felt that the lack of confidence and self-esteem was causing insecurities to her clients and selfdoubting.  A few years later, she admitted that she is no longer afraid to stand strong on her feet and proove not only to her clients and to the court but to herself as well  that she can cope as she deserves.
Some other cases were about people who suffered from severe functional anomalies of the stomatognathic system that made it almost impossible to enjoy the simplest joys of life. They could not chew easily, nor speak properly or even in some extreme cases, they needed to be escorted in their everyday life activities. These problems were overcomed after surgery. Also, in some other cases, our patients confessed that they finaly felt more beautiful and managed to go after the love of their life or even get promoted at their work since many of the problems that they were dealing with, would not allow them to have the right of dreaming for love or career.
Many people after their Orthognathic surgey, managed to change their attitude towards life, to re-evaluate the people who surround them, to claim and fight for more and to finally feel better for themselves.
Yes, Orthognathic surgery, can bring the change that we dream in life, to bring us happiness, balance, confidence, health and harny both to our feelings but also to our lives.  Check out some of the reviews and find out why we are special.