Myths and truths about Orthognathic Surgery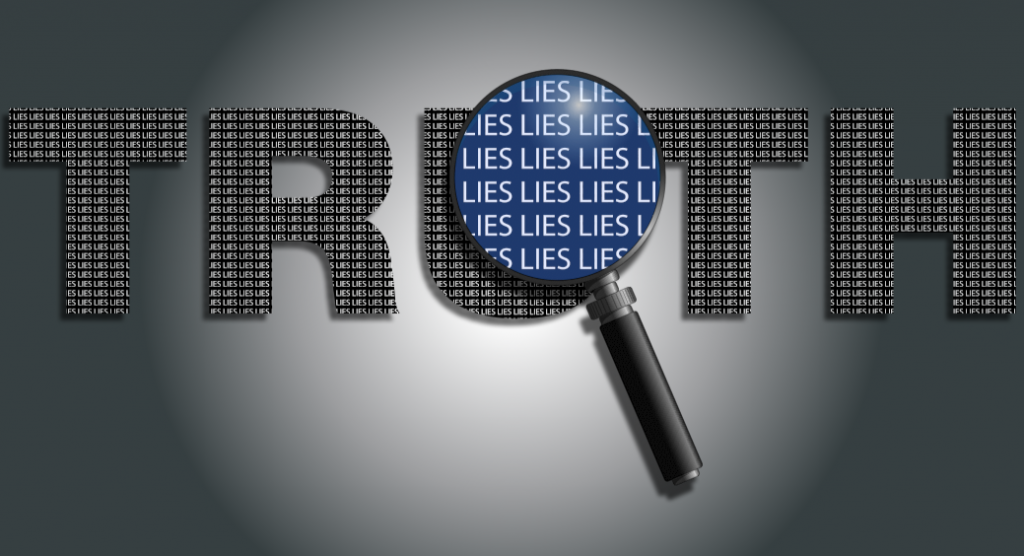 Orthognathic surgery, or corrective jaw surgery has gained some prominence especially in today's world, where people are increasingly more concerned with how the structure and bone growth of their jaw or face affects their overall life. However, there are a few myths about this surgery that we want to bring down.
Myth #1: This surgery is only for cosmetic reasons.
Due to the popularity of this type of surgery in the recent years, many have associated it with cosmetic surgery only. However, Orthognathic surgery is the procedure that is primarily recommended for those facing other health issues that are brought about by a misstructured jaw bone such as breathing problems, facial asymmetries, sleep apnea syndrome, or even difficulty or pain when opening or closing one's mouth. Orthognathic surgery is also part of the solution for those with cleft lips, where a restructuring of both of the jawbones and the soft tissues is required. Malocclusions, or misalignment for the teeth is also an issue that orthognathic surgery can help change. Despite the increasing number of patients who undergo this surgery for their looks, it has more benefits beyond that. Perhaps, the misconception occurs because of the change of facial appearances after this kind of surgery.
Myth #2: Post-surgery recovery is painless and fast.
Orthognathic surgery is a very delicate procedure, which entirely restructures the jawbone structure of the patient. As such, some downtime is expected post-surgery, especially since the jaw would take about 1–2 months to heal superficially and take more than 1 year to fully heal. Despite the inevitability of a relatively longer recovery time as compared to other superficial surgeries, it is important to note that successful and almost risk-free procedures requires the skilled hand of a certified Oral and maxillofacial surgeon. Usually patients report some discomfort during the very early post-surgical stages but not severe pain. What usually makes patients feel unwell about is the swelling to the region that is expected for a number of days.
Myth #3: Looks drastically improve after an orthognathic surgery.
There are many advertisements with before and after pictures of how a person looks more symmetrical or attractive after undergoing this form of jaw surgery. There are even cases in countries like South Korea where Orthognathic surgery has 'intruded' into peoples lives in the form of television reality shows, creating a need to many citizens to undergo such a surgery because it is somehow a trend or a modern lifestyle.
While it is true to some extent that one will have minor changes in how they look when they have fully healed, to expect a very drastic change will likely lead to disappointment. In addition, the foremost reason for orthognathic surgery is to help eliminate or alleviate any pre-existing health conditions that are brought about by the misaligned bone structure. There are in fact numerous other surgeries available that are more cosmetic aligned and might give the more desired effect. Some of these surgeries like rhynoplasty can simultaneously take place with Orthognathic surgery to give patient a better looking nose as well.